Connecting Advisors to Growth-Oriented Private Commercial Real Estate
Give your clients access to what they're looking for, an investment that's different from their traditional real estate holdings to help them achieve their financial goals.
CrowdStreet REIT (C-REIT)
A low-cost entry point for investors looking for a simple way to invest in multiple private CRE investments: 20+ underlying properties, $25K investment minimum, simple 1099 tax reporting.
C-REIT Factsheet
Thematic Funds
Private funds provide targeted exposure to multiple properties based on a predefined investment strategy or theme, investing in up to 10 properties selected from a range of sponsors, sectors, and regions with a $150K investment minimum.
Custom Solutions
If you don't see something that fits your unique situation, please reach out to us. We have teams with deep commercial real estate experience, and we're happy to build a solution that works best for you, such as custom funds or separately managed accounts.
What We Do
CrowdStreet Advisors specializes in middle-market private commercial real estate investing. We develop investment products and service solutions to help advisors mitigate the effects of inflation and meet a broad range of investment objectives for their clients, including diversification, growth, and income.
At CrowdStreet Advisors, we provide:
Access

Unique access to middle-market private CRE available through the CrowdStreet Marketplace and a network of 300+ sponsors and operators.

Support

Dedicated professionals to guide advisors through the investment process and provide ongoing, hands-on support over the life of an investment.

Insights

Continuous research and analysis to help advisors stay informed about CRE and its role in client portfolios.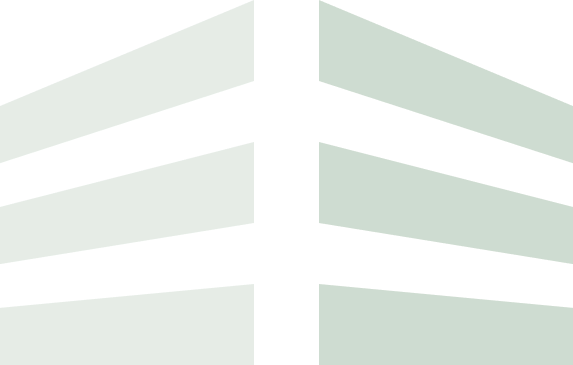 Who We Are
CrowdStreet Advisors, LLC ("CrowdStreet Advisors") is a registered investment advisor created to provide advisors and their clients with access to a curated selection of private commercial real estate opportunities chosen from CrowdStreet's proprietary deal flow and sourced from a deep network of sponsors, developers, and operators.
$30.0B+
Total Capitalization: debt and equity funding for all projects on the CrowdStreet Marketplace
$485M
Assets Under Management
$3.9B
Capital Raised: Total funds invested through the CrowdStreet Marketplace
156k+
Registered Marketplace Investors
732
Projects funded through the Marketplace
335
Investment Sponsor Network
195+
Employees in 28
U.S. States
Source: CrowdStreet, Inc. All data as of 12/31/22. Assets Under Management includes the total in both CrowdStreet Advisor Funds and Privately Managed Accounts. Total Capitalization, Capital Raised, and Registered Marketplace Investors are for the entire CrowdStreet Marketplace. All prospective investors must certify that they are accredited investors, and provide either supporting documents or third-party verification.
Meet the Investment Committee
CrowdStreet Advisors' commercial real estate team of highly experienced professionals is involved in all aspects of sourcing, selection, and monitoring of investments.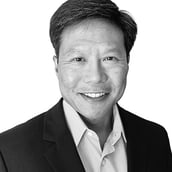 Sheldon Chang
President,
CrowdStreet Advisors, LLC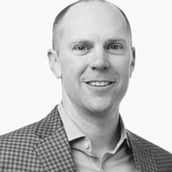 Ian Formigle
CIO,
CrowdStreet Advisors, LLC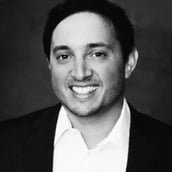 Thomas McDonald
Director,
CrowdStreet Advisors, LLC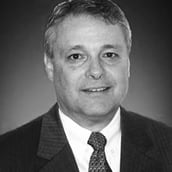 Chip George
Portfolio Manager,
CrowdStreet Inc.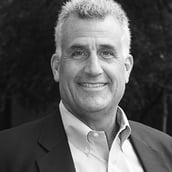 Jack Chandler
Independent Portfolio Manager
Signup to receive the monthly investor newsletter for our flagship REIT fund and get our firsthand reporting and latest market insights in your inbox.
How We Do It
Tapping into the CrowdStreet Marketplace
Giving advisors access to the unique set of advantages provided by the CrowdStreet Marketplace.
Proprietary Deal Flow
First look and priority access to all new projects.
Rigorous Review Process
A dedicated team of experienced real estate professionals reviews all sponsors and individual projects.
Information Advantage
Access to proprietary data and real-time market insights from sponsor network.
Ongoing Risk Management
Professional portfolio management and ongoing investment monitoring.
Deep Commercial Real Estate Team
78 individuals dedicated to our process
| | | |
| --- | --- | --- |
| 15 | | Capital Markets |
| 28 | | Investments Team |
| 17 | | CrowdStreet Advisors |
| 5 | | Portfolio Management |
| 13 | | Portfolio Investments |
5000+ prospective deals reviewed since 20191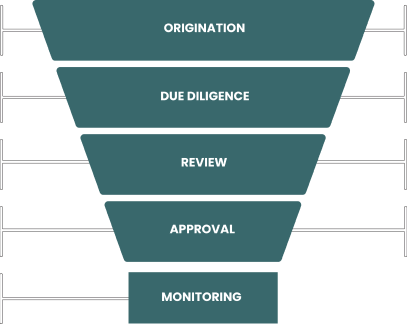 Highly Selective Process
Less than three percent approval rate2
25% approved for initial screening
9% approved for final review
<7% approved for the Marketplace
<3% approved for fund investment
1 Represents prospective projects reviewed since 2019 as of July 2022. Prior data from CrowdStreet's inception from 2014-2019 is not available.
2 Represents % of deals approved for all CrowdStreet Advisors Funds, including CSBP (algorithm-based). Excluding CSBP, only 1.2% of prospective deals were approved for fund investment.
Reach Out to Learn More
Our focus is on helping advisors serve their clients and meet their investment objectives.
Reach out today to learn how we can help.
The opinion expressed herein describes an individual experience. It is not a reflection of all real life experiences, is not representative of all of those who have used our products and/or services, and is not indicative of future performance or success.
Investing in commercial real estate entails substantive risk. You should not invest unless you can sustain the risk of loss of capital, including the risk of total loss of capital. All investors should consider their individual factors in consultation with a professional advisor of their choosing when deciding if an investment is appropriate. An investment in a private placement is highly speculative and involves a high degree of risk, including the risk of loss of the entire investment. Private placements are illiquid investments and are intended for investors who do not need a liquid investment.